An unforgettable Burgundy wine tour in the heart of the Burgundian vineyards
Discover the Grands Crus Wine Road in the best conditions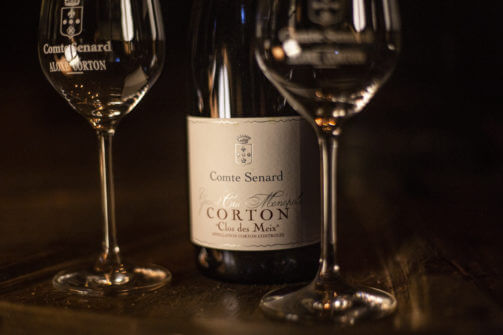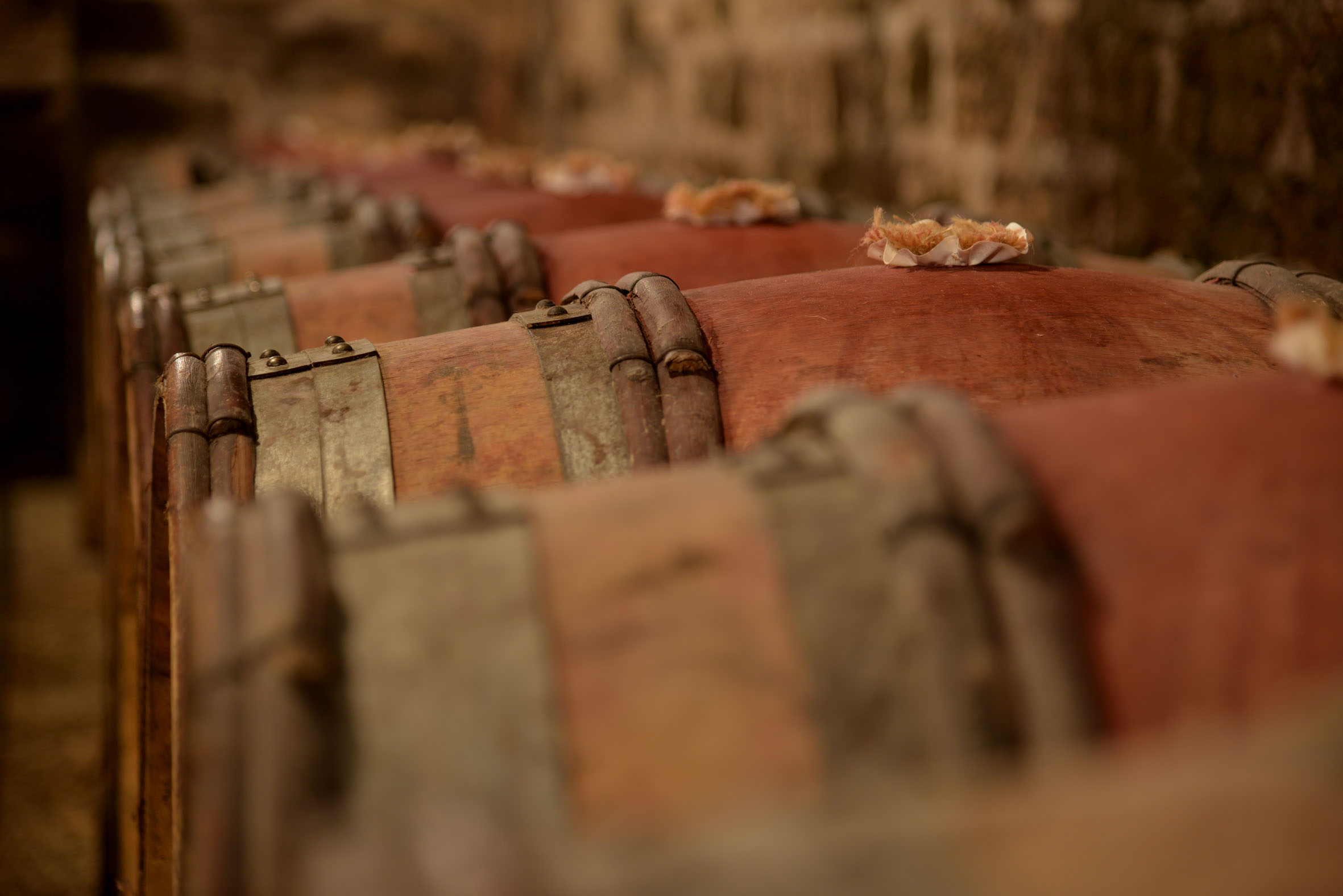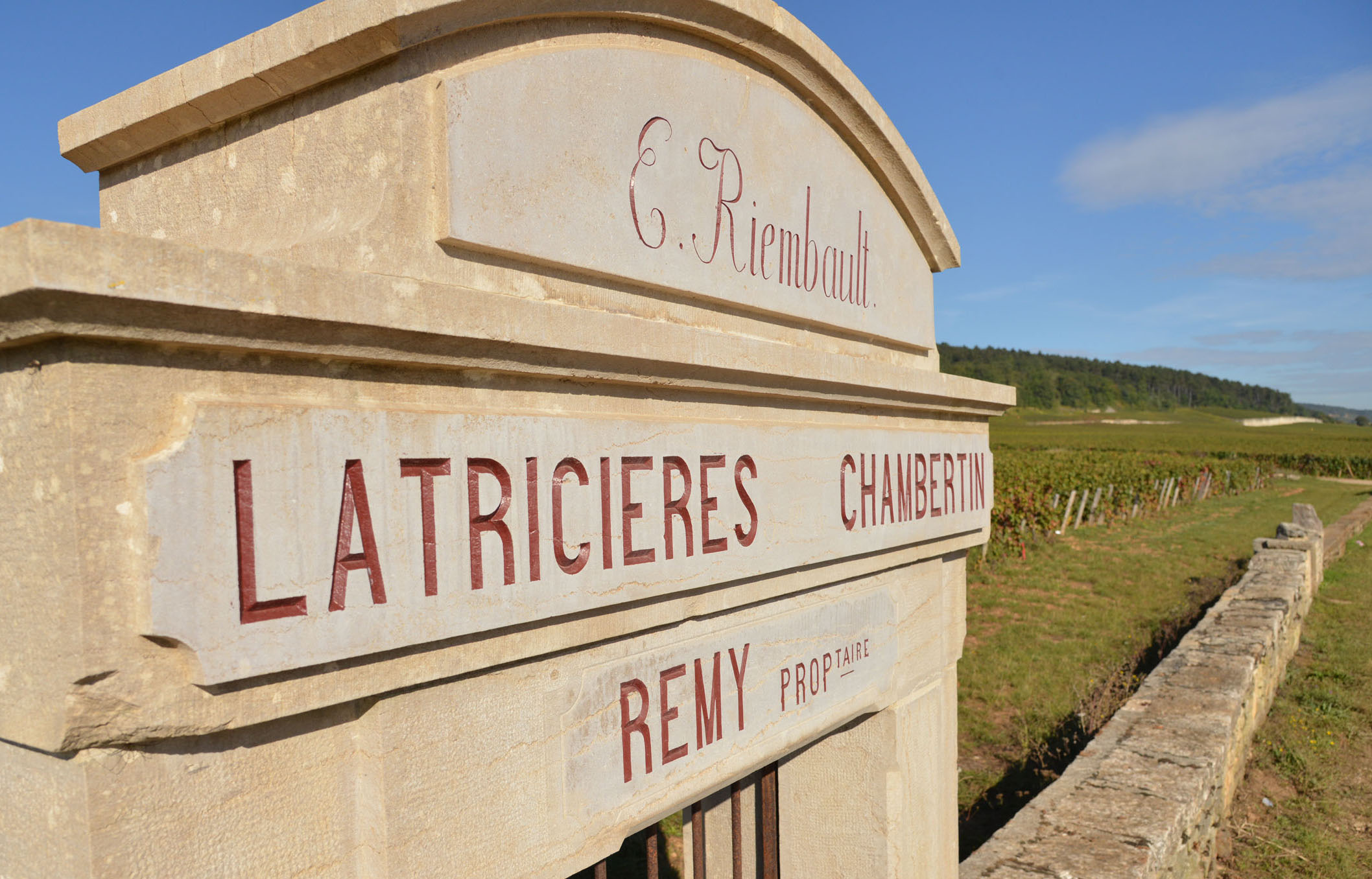 Grands Crus,
the Best of Burgundy
From €890 for 2 pers. 
+200 € per extra pers.
Côte de Nuits &
Côte de Beaune

€590 for 2 pers.
+125 € per extra pers.
We have an exprerience for you
of the best and most famous wineries in Burgundy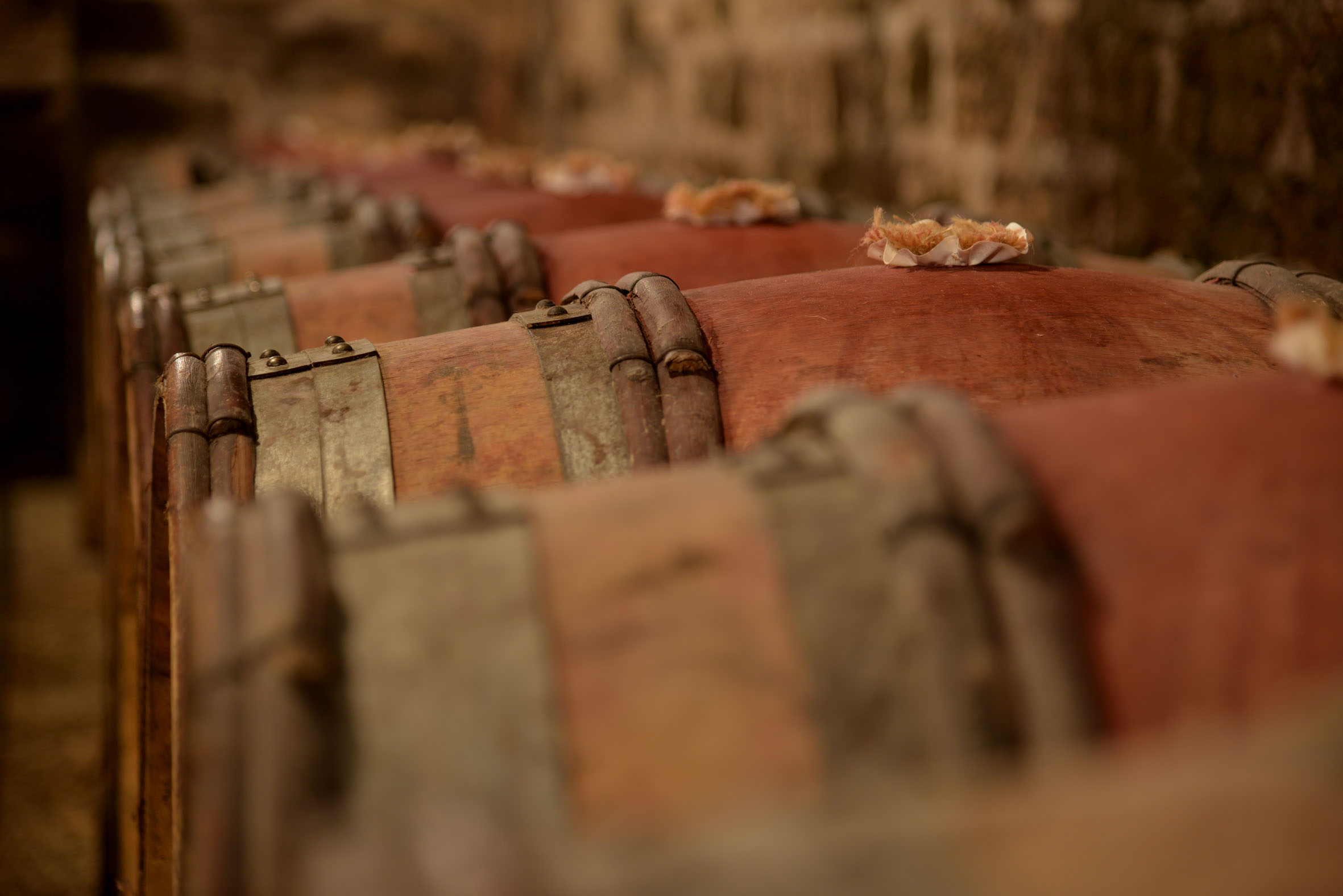 Côte de Nuits & Côte de Beaune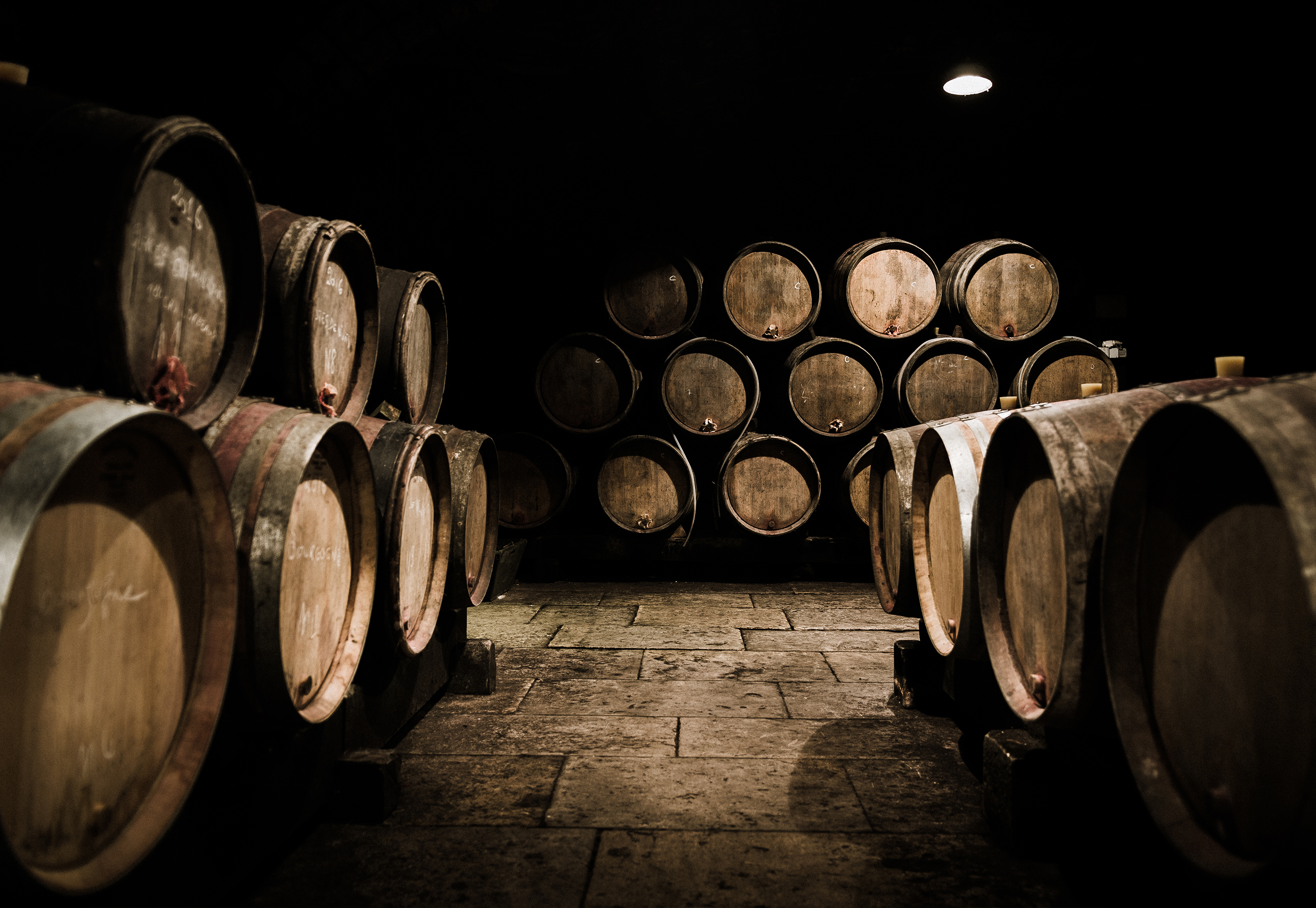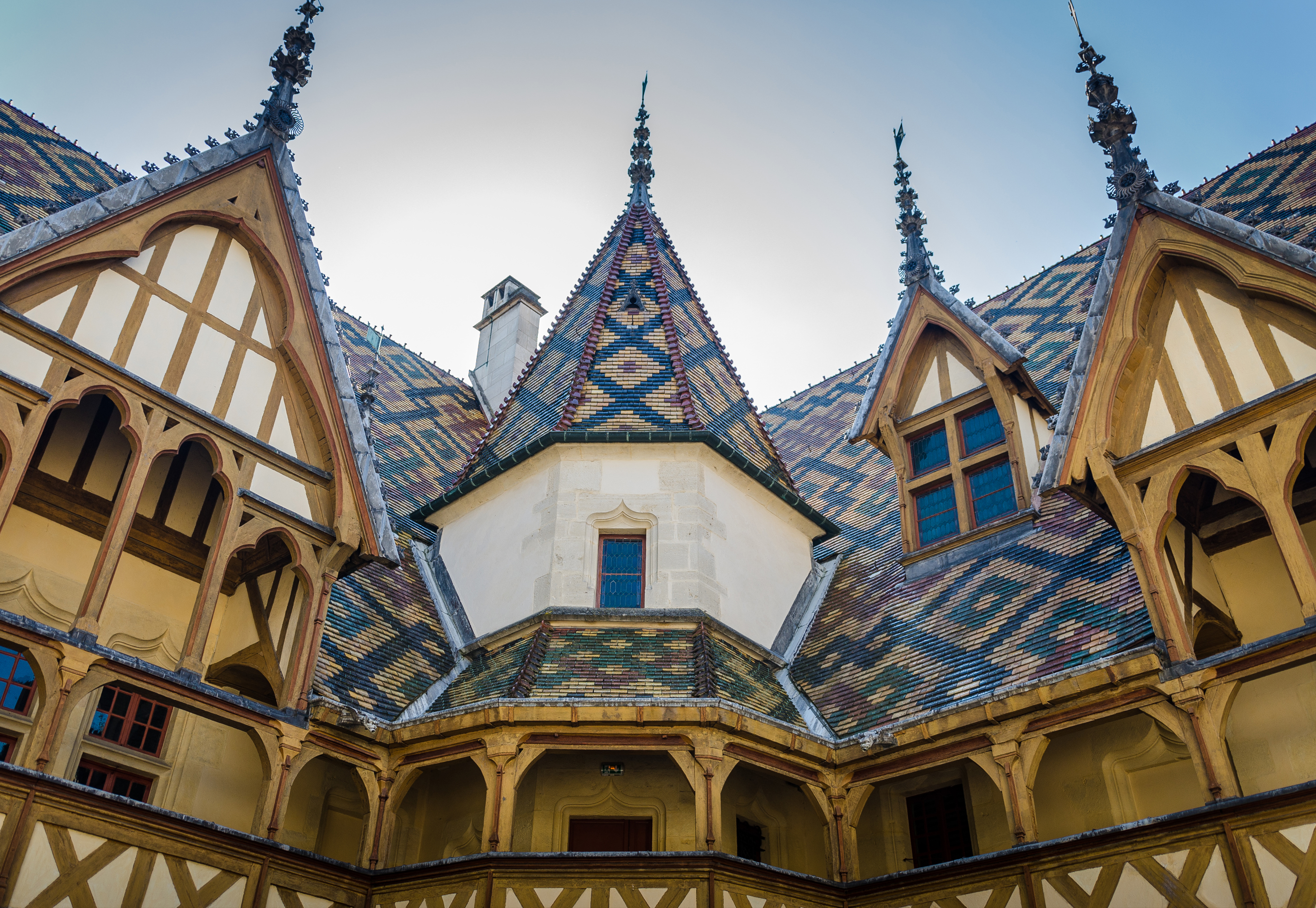 The authentica experience
An unforgettable wine tour in the heart of Burgundy
Specializing in wine tours in Burgundy, we've been criss-crossing the Burgundy vineyards since 2008 with a team of expert guides of Burgundy and its wines. Our ranking as the #1 activity on TripAdvisor since 2009 reflects the level of customer satisfaction that we expect of ourselves on a daily basis.
The Authentica experience guarantees
– Visiting carefully selected estates since 2008
Family estates, large houses, confidential estates; purchase possible without obligation
– Tasting the excellence of Burgundy wines, including many Premiers Crus and Grands Crus.
Wine tastings selected by our team of sommeliers; private tastings
– Benefiting from explanations from an expert on Burgundy and its wines…
Winemakers, sommeliers, WSET 3 and 4 qualified guides, wine professionals, tour guides, etc.
– Enjoying fine Burgundian cuisine & the French art of living
Seasonal Burgundian cuisine, starred restaurants, lunch at the Estate, visits to producers…
– Discovering the beauty of the landscapes, the heritage, and the vineyards classified as a UNESCO World Heritage Site…
Travel the roads of Burgundy to discover churches, castles, abbeys, picturesque villages, winemakers' villages…
– Sitting comfortably in one of our luxury vehicles equipped with every comfort
Mercedes GLE, Mercedes Class E, Mercedes Class V, Volkswagen Multivan
– Travelling peacefully with a recognized professional offering all the professional guarantees and insurance and offering payment by credit card in each vehicle.
Would you like to discover the Burgundy vineyards with a sommelier in complete privacy?
Contact us 7 days a week from 8 am to 10 pm all year round, and we will be happy to create a private tour just for you.
Sébastien, our sommelier and guide, was incredible.

His knowledge of the wine of Burgundy and this region was absolutely precise. We could ask a question about the wine or the Burgundy region and receive a clear and specific answer. The best wine tour I could take.
-Tanguy-
A beautiful discovery, old-fashioned cobblestone streets, very typical market and local products that make you want to taste and buy everything… We visited the hospice and the patriarch's cellars. Eggs meurette, beef bourguignon… A delicacy… I want to do it again!
-Martine-
Antonin, our guide, was very attentive. He knows his stuff very well and showed us some magical places, especially during the harvest period! He pampered us without overdoing it! In addition, he was on time and picked us up at the hotel in a very clean vehicle. We had a very pleasant time. Perfect tastings, especially at the Château de Marsannay.
-Françoise-
We had an exceptional experience with Dylan from Authentica Tours: a pleasant tour, generous advice, well-documented explanations. Highly recommended!
-Hugues-
Why choose Authentica tours
You deserve the best!

Exclusive tastings of the best appellations, including Premiers Crus & Grands Crus
Specialist guides who are passionate about Burgundy and its wines
At your service 7 days a week from 8 am to 10 pm all year round
A single point of contact for your private tours, small group tours, transfer, etc.
Fully equipped high-end vehicles for comfortable travel
Entrust your trip to professionals with complete peace of mind: CB payment, travel and holiday operator licence, transport licence, professional insurance