Full day
Combine vineyard visits and luxury wine tasting in France
A day in the heart of the Côte de Nuits and Côte de Beaune vineyards, classified as a UNESCO World Heritage Site.Take the time to criss-cross the charming wine-growing villages on the Route des Grands Crus. Surrounded by legendary vineyards, your guide will reveal all the secrets of Burgundy wines, from cultivation to winemaking, as well as the art of wine tasting in France. Savour the best Pinots Noirs in the world and white wines of unparalleled elegance!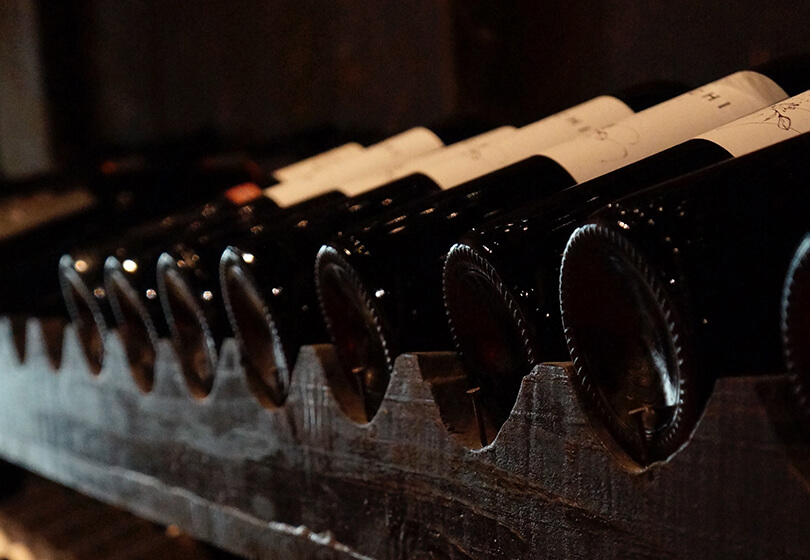 Passion
Exceptional wines and stroll around Beaune, Burgundy's Wine Capital
Half-day
Discover the richness of the region and its wines
For those in a hurry, take advantage of a half-day tour to discover Burgundy.
If you only have a few hours, opt for a half-day tour. You will discover mythical plots of land and the architectural treasures of the old town, stroll through the vineyards, and—of course—enjoy the exceptional wines of the region during an unforgettable Burgundy vineyard wine tasting.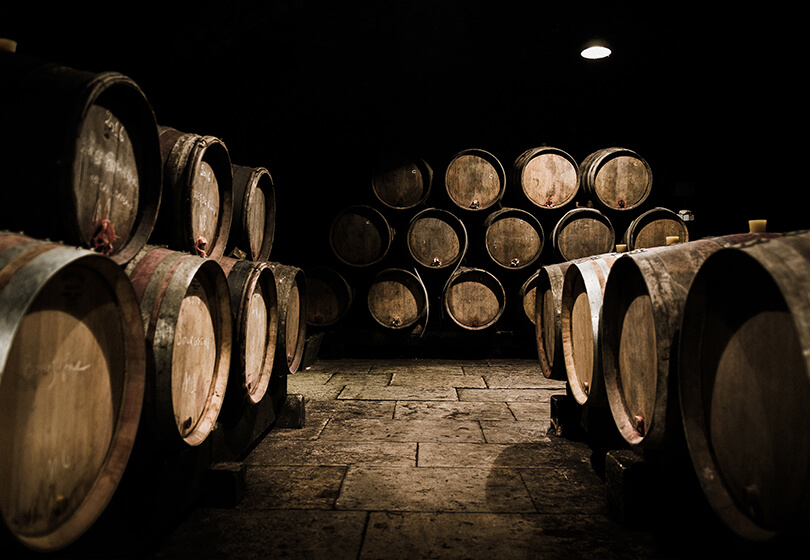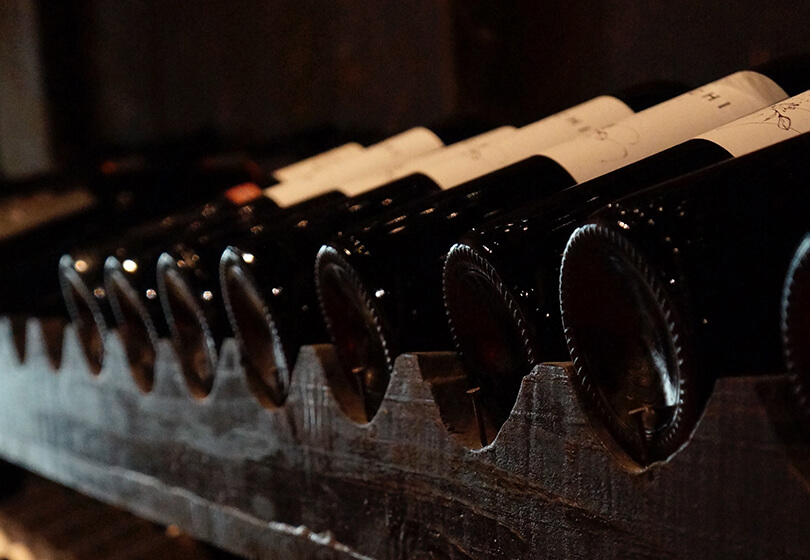 Charm
Exceptional wines and stroll through Beaune, Burgundy's Wine Capital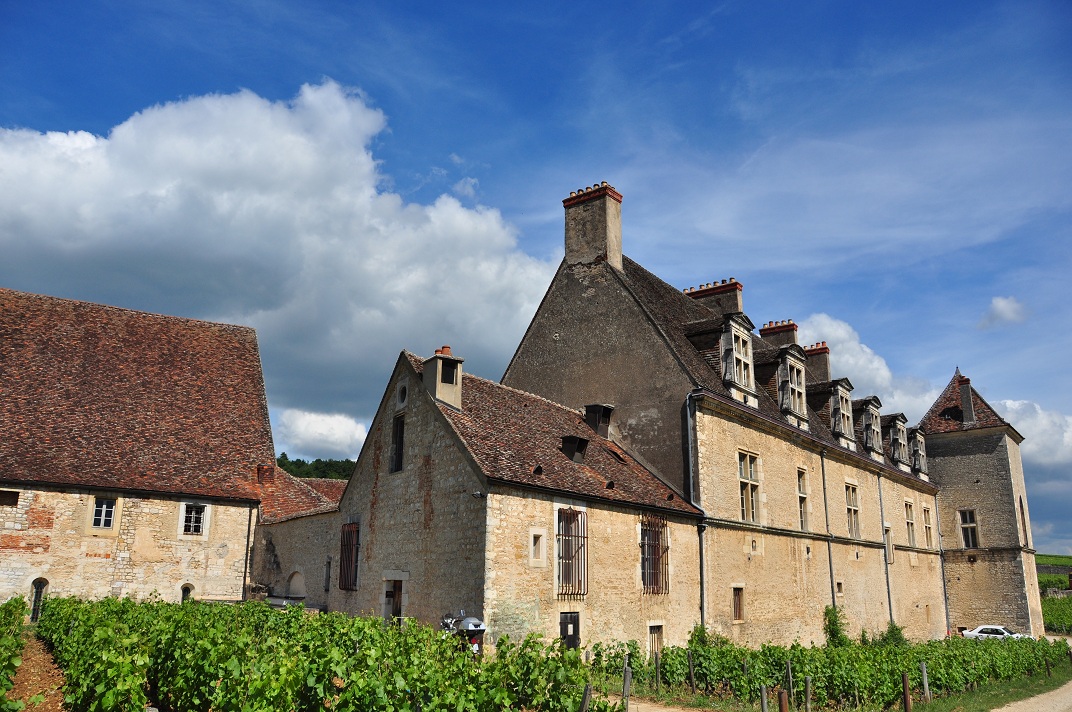 Discovery
Vineyard & Heritage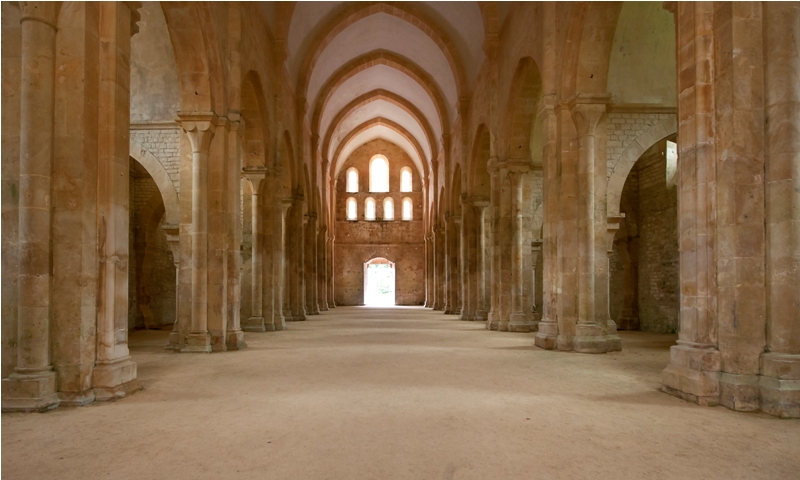 Emotion
Countryside, picturesque villages, UNESCO
We have an exprerience for you
of the best and most famous wineries in Burgundy