Discover Burgundy: Wines, Vineyards, and Cellars
Discover one of the greatest and most prestigious wine-growing regions in the world. Small in size but immense in reputation, the Burgundy wine-growing region offers you a unique choice of vineyard and cellar tours.
Enjoy an unforgettable experience where you will take pleasure in discovering its culture, history, and cuisine. Burgundy wine is an integral part of this heritage!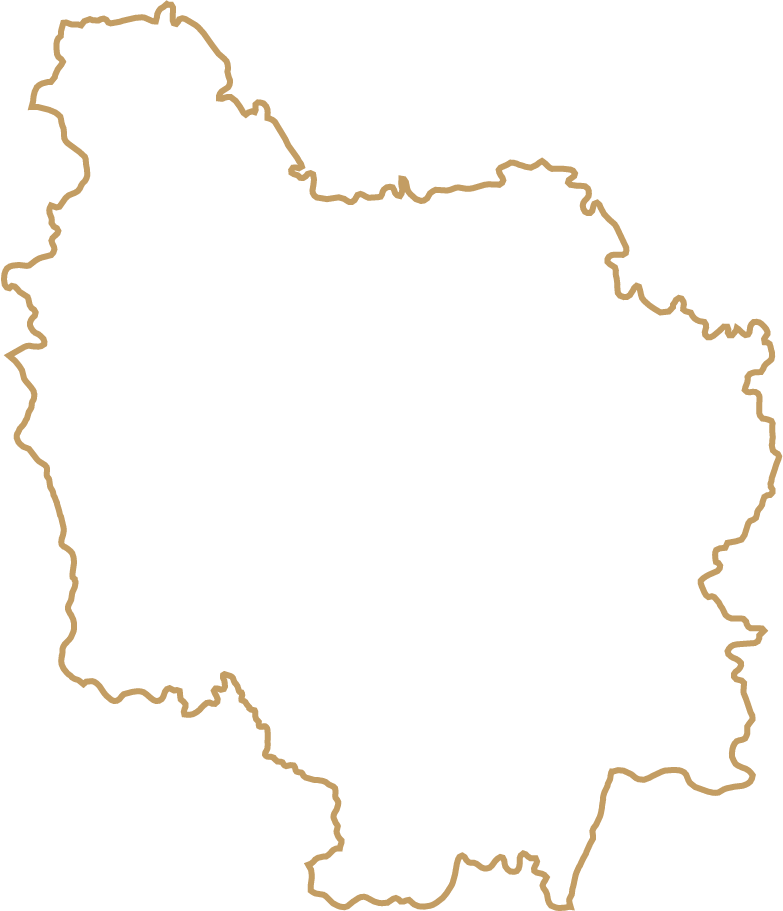 Call on Authentica Tours to experience an incredible stay in Burgundy.
Characteristics of the region
1 hr., 40 min. from Paris, visit one of the most renowned wine-growing regions in the world. A UNESCO World Heritage Site since 2015, Burgundy's climates testify to the incredible diversity of its terroirs.
Burgundy is an area that spans over 220 km, taking you from the Chablis to the Mâcon vineyards. It's also 84 appellations of controlled origin (AOCs), including the most prestigious wines named after renowned villages, such as Nuit-Saint-Georges and Gevrey-Chambertin.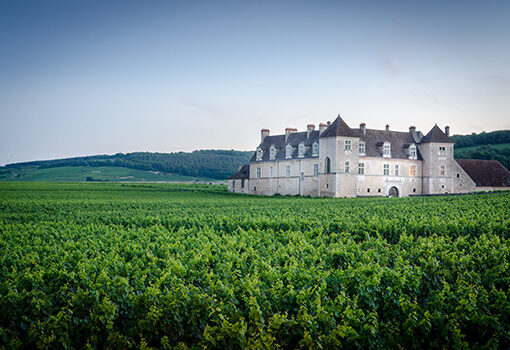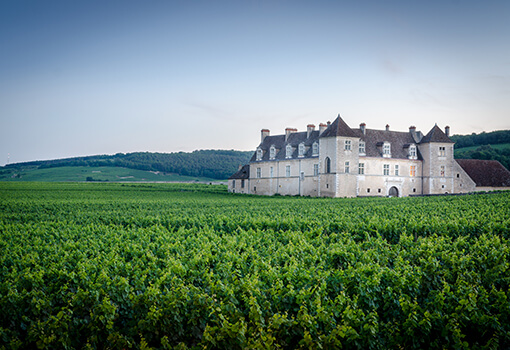 Do you want to plan a trip to the region and tour the most famous vineyards in Burgundy? To visit the renowned villages of Vosne-Romanée, Beaune, Pommard, and others, our organized tours let you discover the best stops on the wine route.
Authentica Tours offers private or group tours of the Burgundy wine-growing region. These tours adapt to your schedule and can be taken in half a day, a full day, or over several days.
Choose the tour that suits you the best. Then, open your eyes wide and prepare your taste buds. Our team will take care of the rest.
Cellar tours and tastings
Are you thinking of coming to the region but wondering what to visit in Burgundy? Discovering Burgundy wine with a cellar tour or during a tasting is a must!
Authentica Tours supports you in organizing your trip. We've selected the best cellar tours and tastings in the region. Whether you want to taste Grands Crus from Burgundy, such as the Romanée Conti, or lesser-known wines, we're sure that we can offer you the package that best satisfies your desires.
Thanks to our team of experts, you can discover many regional appellations, such as wines from Côte de Beaune, Côte de Nuits, or Côte Chalonnaise.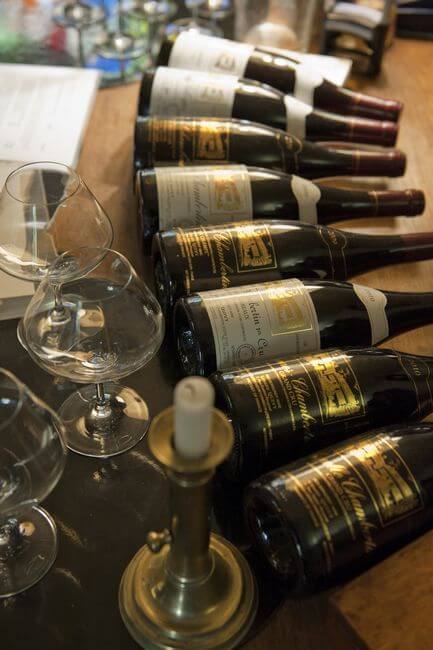 "I spent an excellent day in Burgundy. Thomas, our guide, was the tops. Passionate, lively, informative… he made the tour very rewarding and fun. He kept the tour going until the end. I learned so many things and tasted some great wines. Top services. I recommend Authentica Tours 100%!"
Lisa L

"We spent a very nice afternoon in the company of our guide Gabriel, who not only shared his extensive knowledge of Burgundy wines and vineyards with us, but also made us want to come back to this beautiful region thanks to his various information and good tips…
A big thank you to him!"
Pascal and Sophie

"We booked a half-day wine tasting and free time in the town of Beaune.
The organization was perfect, the tasting was excellent, and our guide Gabriel was fantastic! He was able to take us on a trip through his passion for oenology and answer all our questions! Highly recommended!"
Aurélie

"Antonin, our guide, was very attentive, really knew his stuff, and showed us magical places, especially at harvest time! He pampered us without overdoing it! In addition, he was on time and took us to the hotel in a very clean vehicle. We had a very enjoyable time. Perfect tasting, especially at the Château de Marsannay."
Françoise C
The most renowned varietals in Burgundy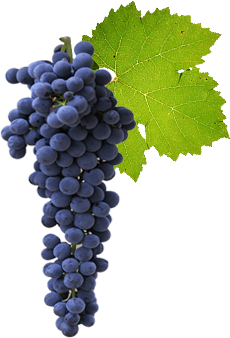 This varietal has made the best red wines in Burgundy famous. It has seeds and thin, delicate skin. They produce a sweet, colourless juice. A varied range of aromas and expressions emerges from it due to the nature of the terroir from which it originates. Pinot Noir wines have great aging potential.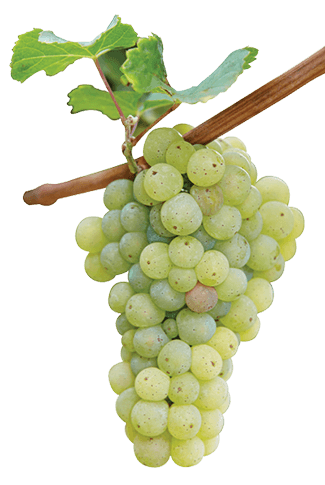 This is a white varietal with notes of citrus, dried fruit, or brioche. A descendant of Pinot Noir, it produces exceptional white wines that can be kept for a few years. Chardonnay bunches produce sweet, abundant juice. Chardonnay wines from Burgundy are generally fine and elegant.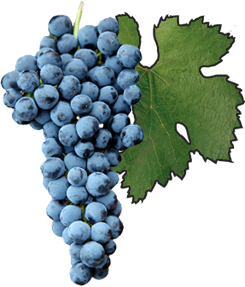 This is a black varietal with very fertile white juice whose juicy bunches and berries are of medium size. It produces very fruity, fresh, gourmet red wines. It is more often referred to as "Gamay noir à jus blanc." Along with Pinot Noir, it is one of the preferred varietals for the great red wines of certain Burgundian villages, particularly Mâcon.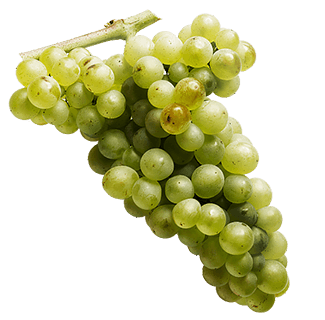 This is a fairly productive white varietal that produces clear, acidic, fresh, light white wines. It is given different names according to the region in which it is grown, such as Griset Blanc in Beaune or Giboudot Blanc in Chalonnais. It is used in Bourgogne-Aligoté, Bouzeron, and Crémant-de-Bourgogne.